TAKE BACK CONTROL OF HOW YOU FEEL EVERY DAY
The OC Positive Posture Program can be done from the comfort of your own home at your own pace, and with no equipment.
By starting with the basics you will gain total body awareness, progress to more advanced techniques when you are ready, enabling you to see PROGRESS towards a more POSITIVE POSTURE every week!
All for a fraction of the cost you would spend on Doctors, Physical Therapists, Chiropractors, Massage Therapists, and Acupuncturists, you'll possess the knowledge to be your own best therapist!
The OC Positive Posture Program was created from a passion to help every individual live a healthy, joyous, PAIN FREE life.
MEET YOUR INSTRUCTORS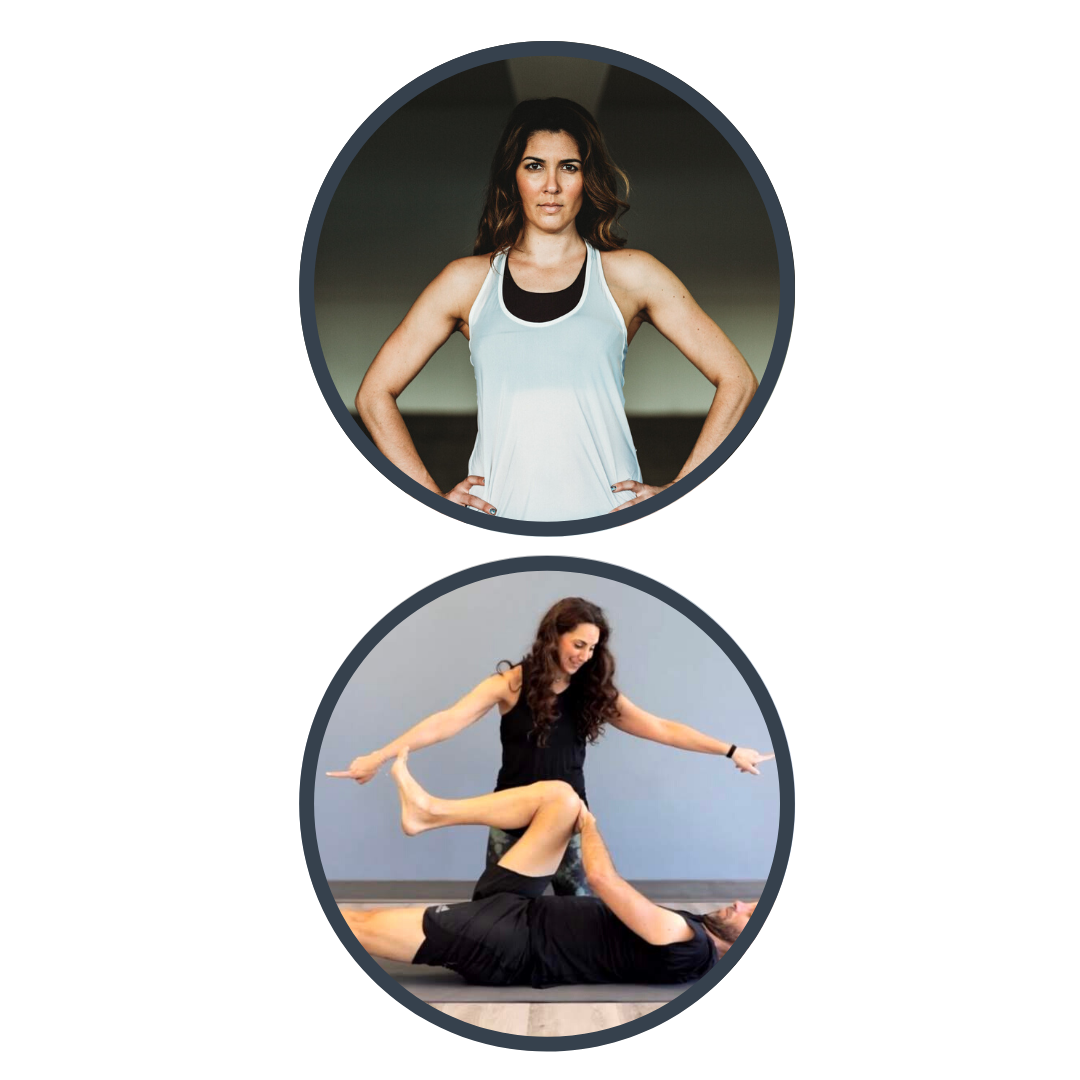 Christine Ryan
Certified Personal Trainer
Certified Massage Therapist
Certified ELDOA™ 4 Trainer
_____________________________
Wendy Shubin
Certified Physician Assistant
CranioSacral Therapy
Certified Yoga Therapist
Certified ELDOA™ 4 Trainer
Embrace our passion as your own to regain control of your physical health!
We are excited to meet you soon!
With Gratitude and Admiration,
Christine & Wendy